LAMBO-RAMA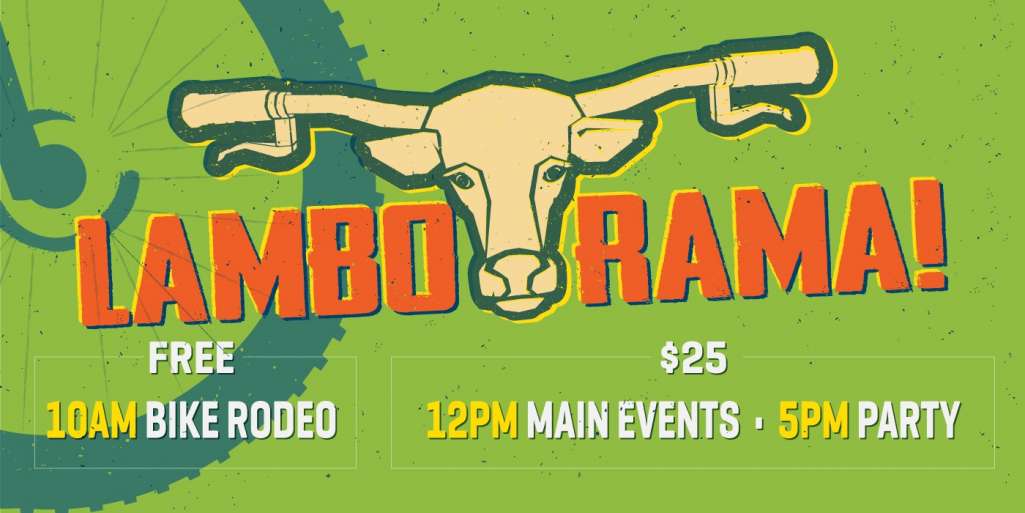 Saturday, October 7, 2017 (all day)
LAMBO-RAMA 2017 will be held at the Raven Trail in Woodruff. We have already begun planning and have some great activities in store.
Activities will include:
Kids Mountain Biking Rodeo
Mountain Bike and Gear Swap
Reverse Trail Rides
Group Rides on the Raven
Live Entertainment
Great Raffles
---
Stay in the Loop!
Join our mailing list and we will send you only the BEST emails. Sometimes, we might ask for help :)