The Ravens is an award earned by one male and one female who win the best overall times in all three of LAMBO's races.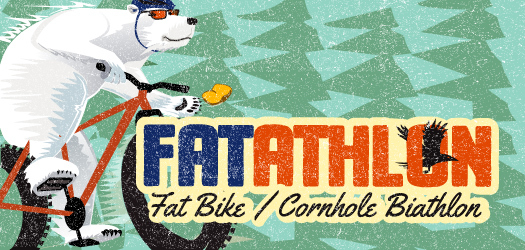 The Fatathlon is a fatbike biathlon race at the Shannon Lake Trail in St.Germain, WI. But don't worry, no firearms are used in this biathlon. Instead, riders must demonstrate their skill at the cornhole/bags toss. Make sure to brush up on your skills because the toss can win you the race!

Registrants will get a discount from the regular entry fees, and the online form will be up soon. In the meantime, you can contact us at: email@lamboriders.org or on Facebook.