Posted: November 27, 2020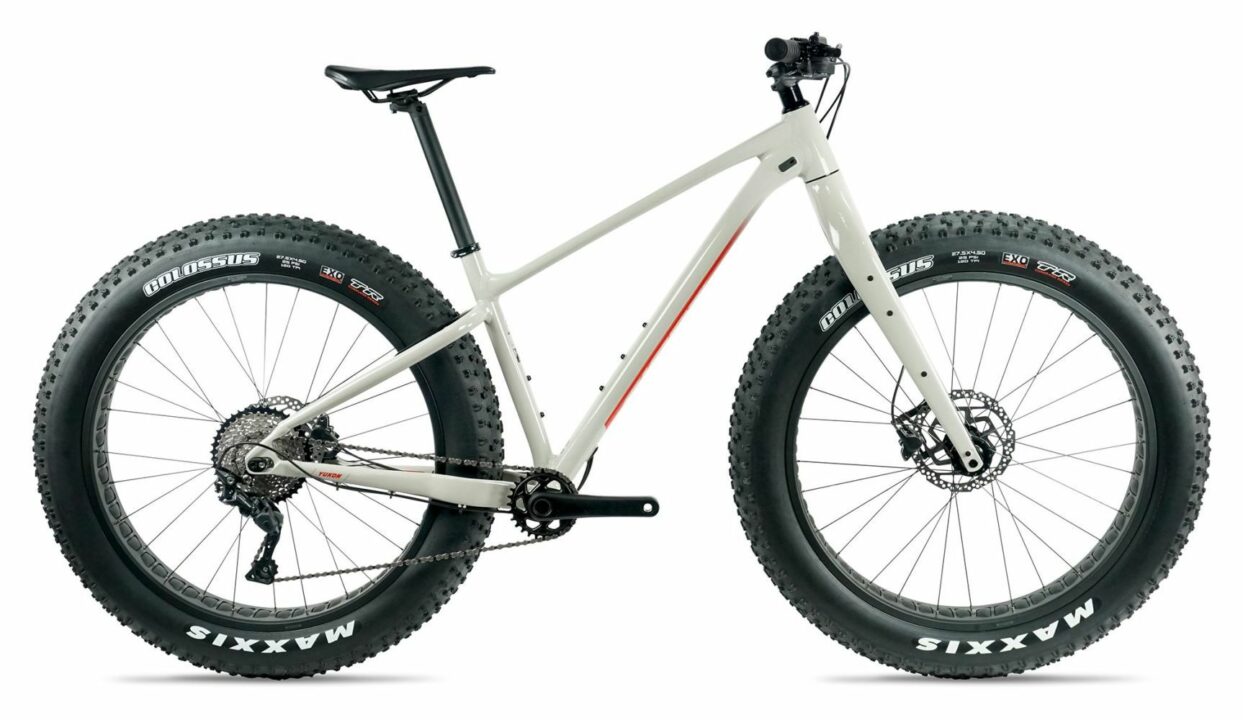 It's time for our annual Fat Bike Raffle Fundraiser! Buy your tickets online now simply by donating $20 to LAMBO! That's right, anyone who donates $20 to LAMBO through our website will get 5 raffle tickets. We'll fill them out and send you a snapshot of all the tags. Provide us with a mailing address and we can also mail them to you. The drawing is at at our Rip Zip and Sip Fat Bike Race on February 20th and you do not need to be present to win.
We've got some great prizes this year!
1st Prize: Giant Yukon 2 2020 Fat Bike; Medium frame, 27.5 x 4.5 tires; MSRP $1630.00 Donated by: Chequamegon Adventure Company
2nd Prize: 3-night Little Spider Lake Get Away, Marty's Place North $50 Gift Card & Imaginuity $30 Gift Certificate; Value $350.00
3rd Prize: 75-quart RUGID cooler; MSRP $279.00
All profits go toward LAMBO's mission of building, maintaining, and grooming sustainable trails in the Lakeland area for year around public use.
Want more tickets? Donate more! Every $20 will get you 5 more tickets! Donate often for a mix of raffle ticket numbers. And they make great stocking stuffers!
Not local? That's okay! Buy them for friends and family in the Minocqua area. Just provide us with a name and number in the message area of the Donation page.
You do not need to be present to win but prize pick-up is your responsibility. We will assist in making any non-contact arrangements necessary, but LAMBO is not responsible for any shipping costs associated with getting prizes to you.
As always, THANK YOU for all of your support. Your donations is what makes our awesome Lakeland area bike trails possible.