Trail Conditions
Status: Closed
Conditions: Waiting for snow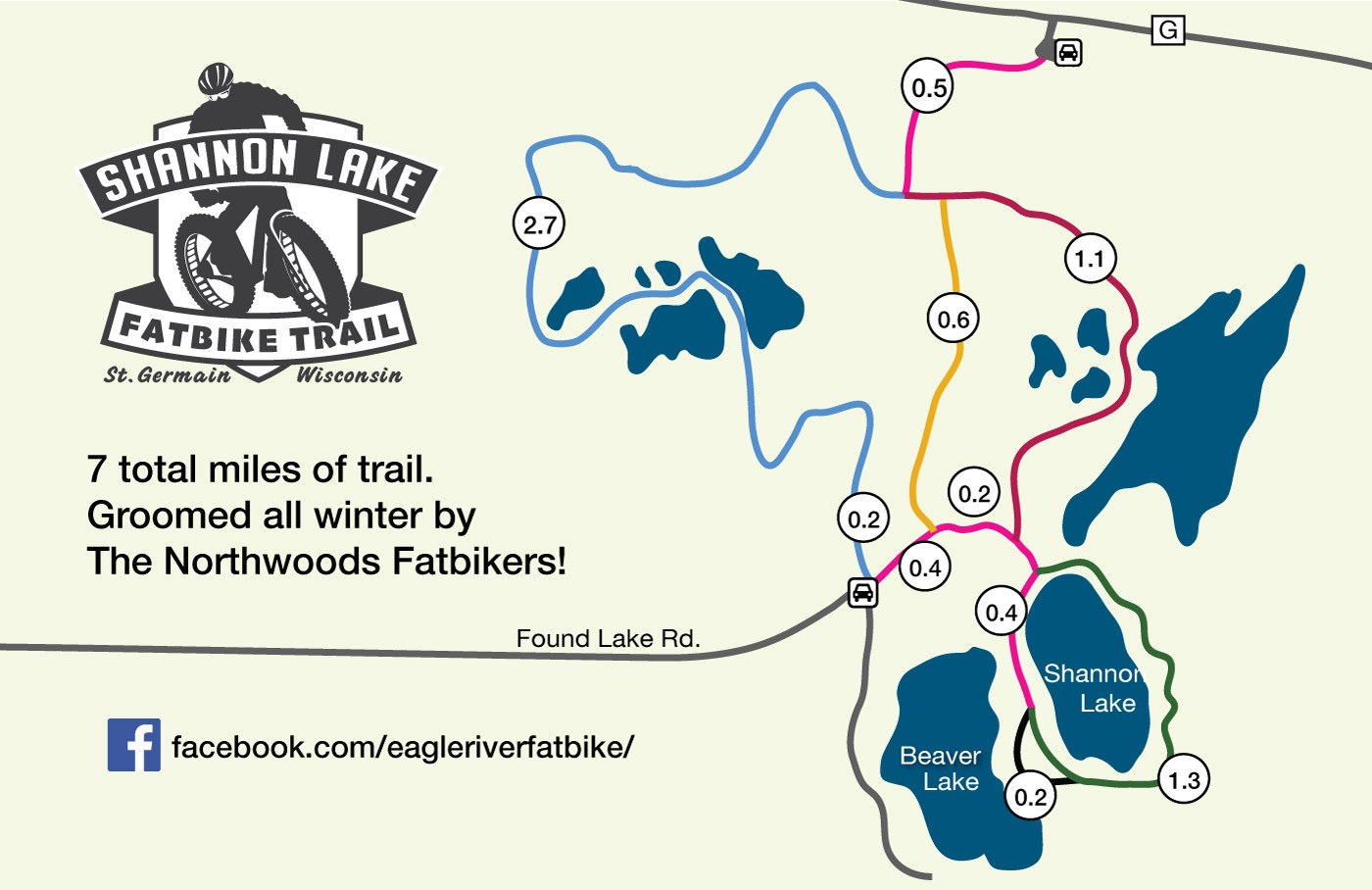 The terrain on the Shannon Lake Trail is gently rolling with a variety of timber types. The loop around Shannon Lake is especially scenic. Approximately half of the trail winds through an area that was logged in 1976, 2000 and again in 2010. The remainder meanders through a variety of northern hardwoods.
Shannon Trail is a popular location for fat tire biking. No fee or pass is required.
There are about 7 miles of trail.